Holiday Packages & Guided Tours
Fall In Love With Africa!
Putting our clients first and striving to continuously provide an outstanding level of service
Adding value to our clients through our expertise and in-depth knowledge of the…
Building a knowledgeable, responsible, and accountable team that displays the highest…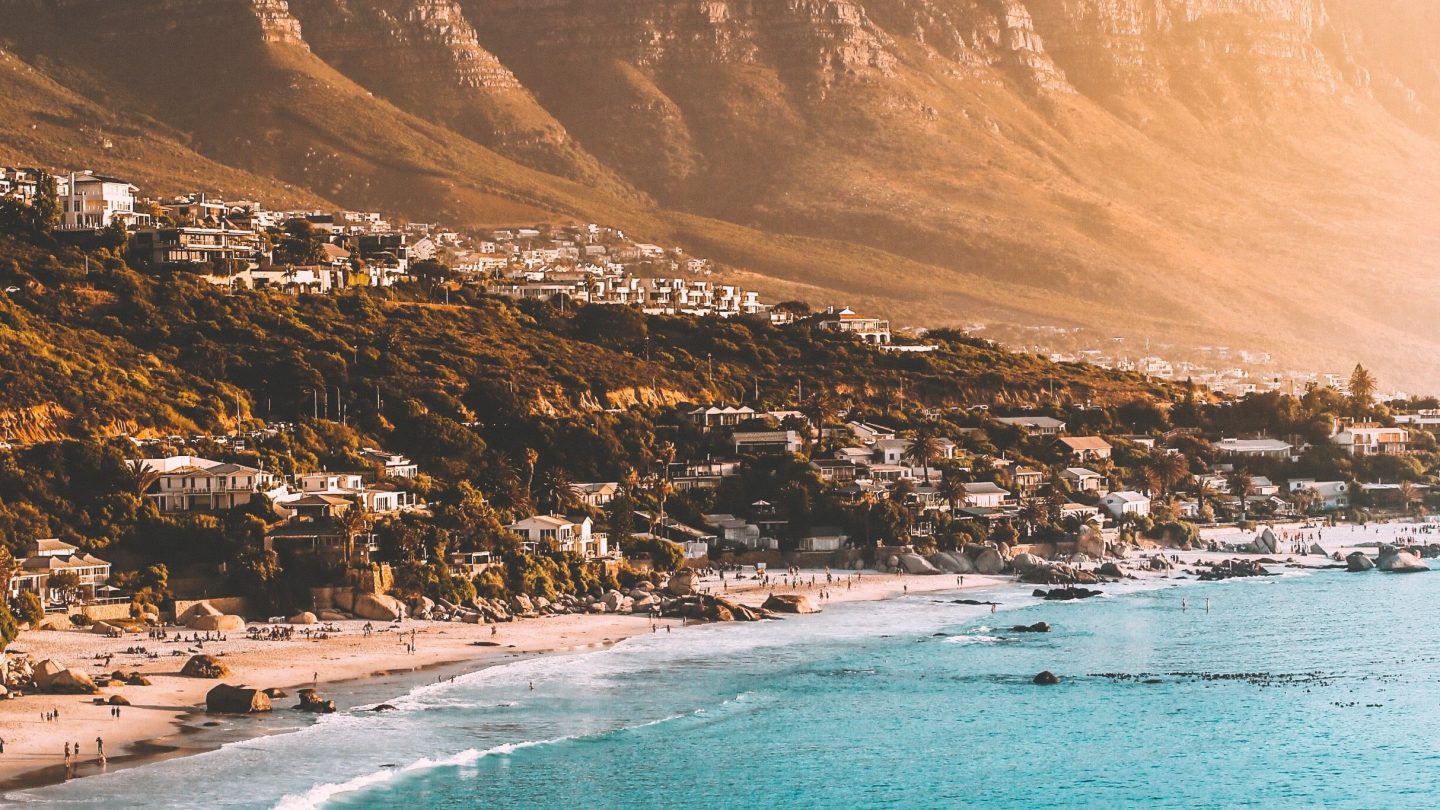 From Johannesburg to Cape Town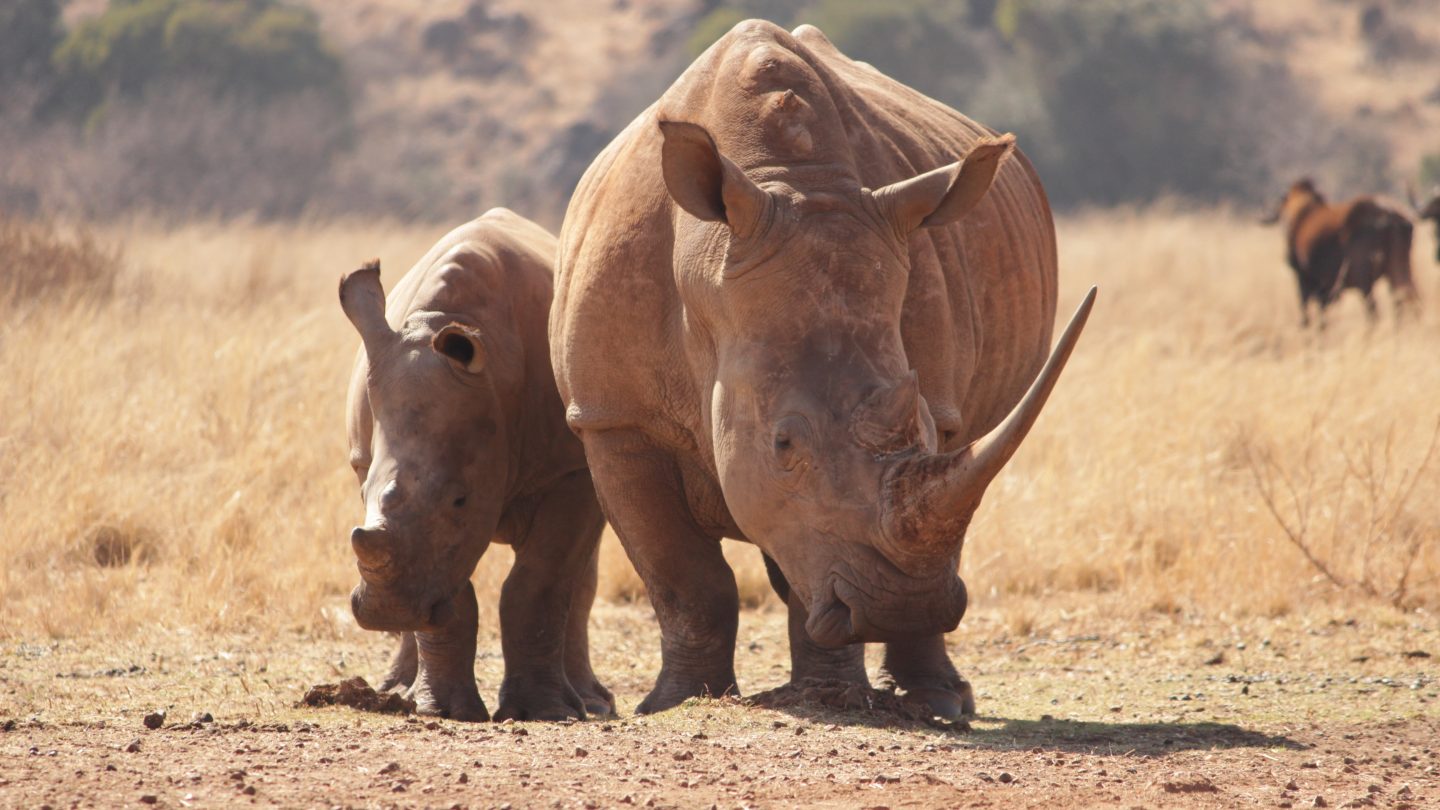 Pilanesberg Safari Adventure
From Johannesburg to Johannesburg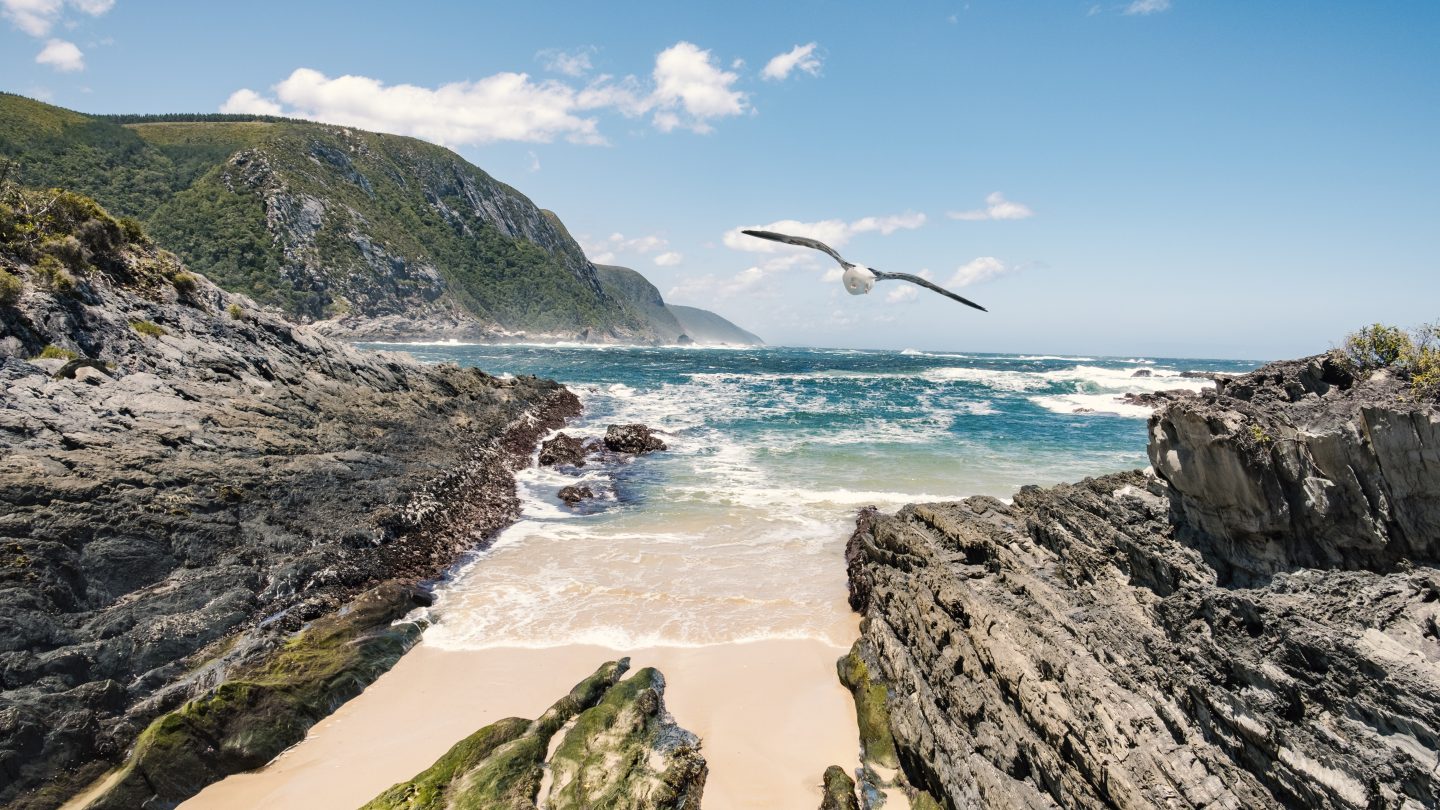 Cape Town & The Garden Route
From Johannesburg to Cape Town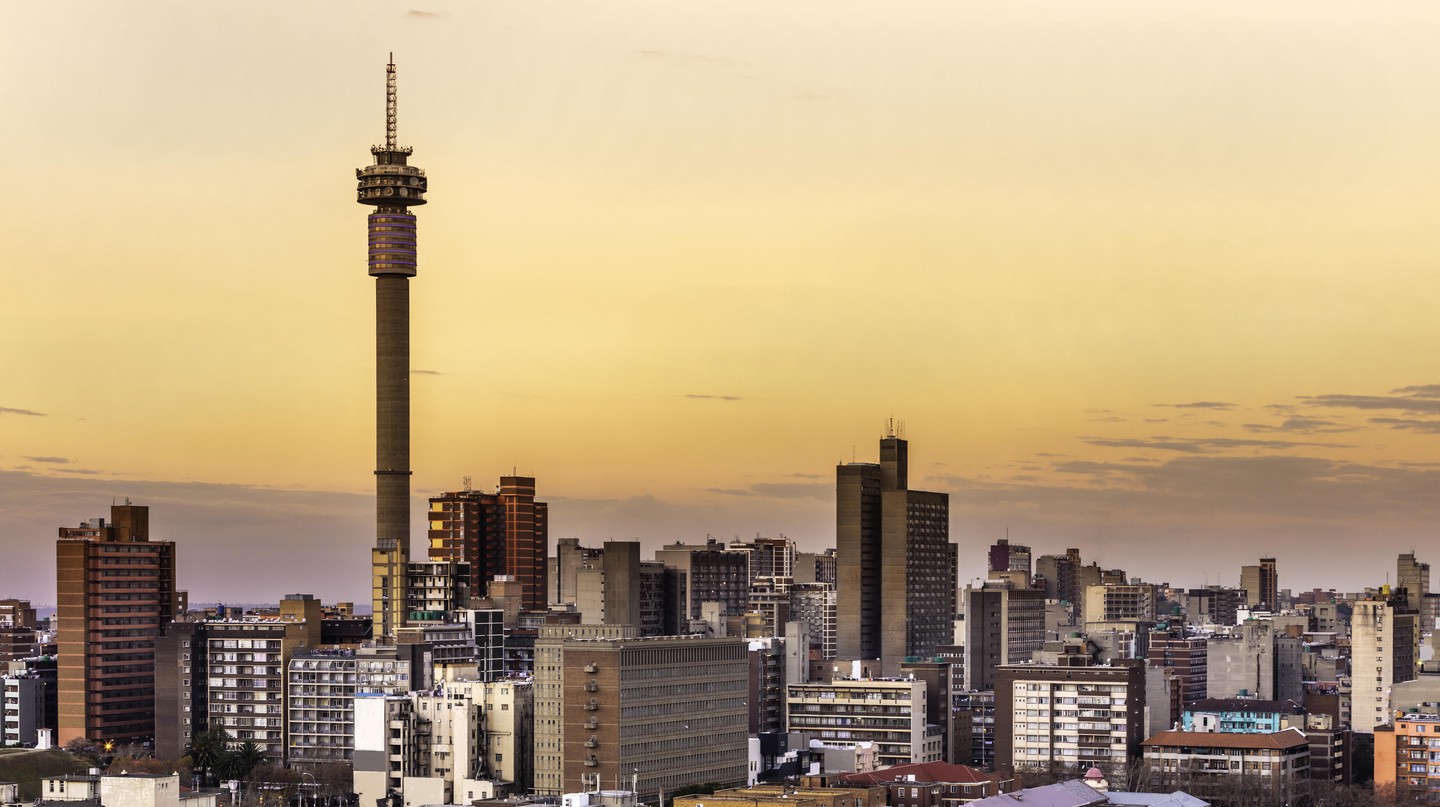 Apartheid Museum & Soweto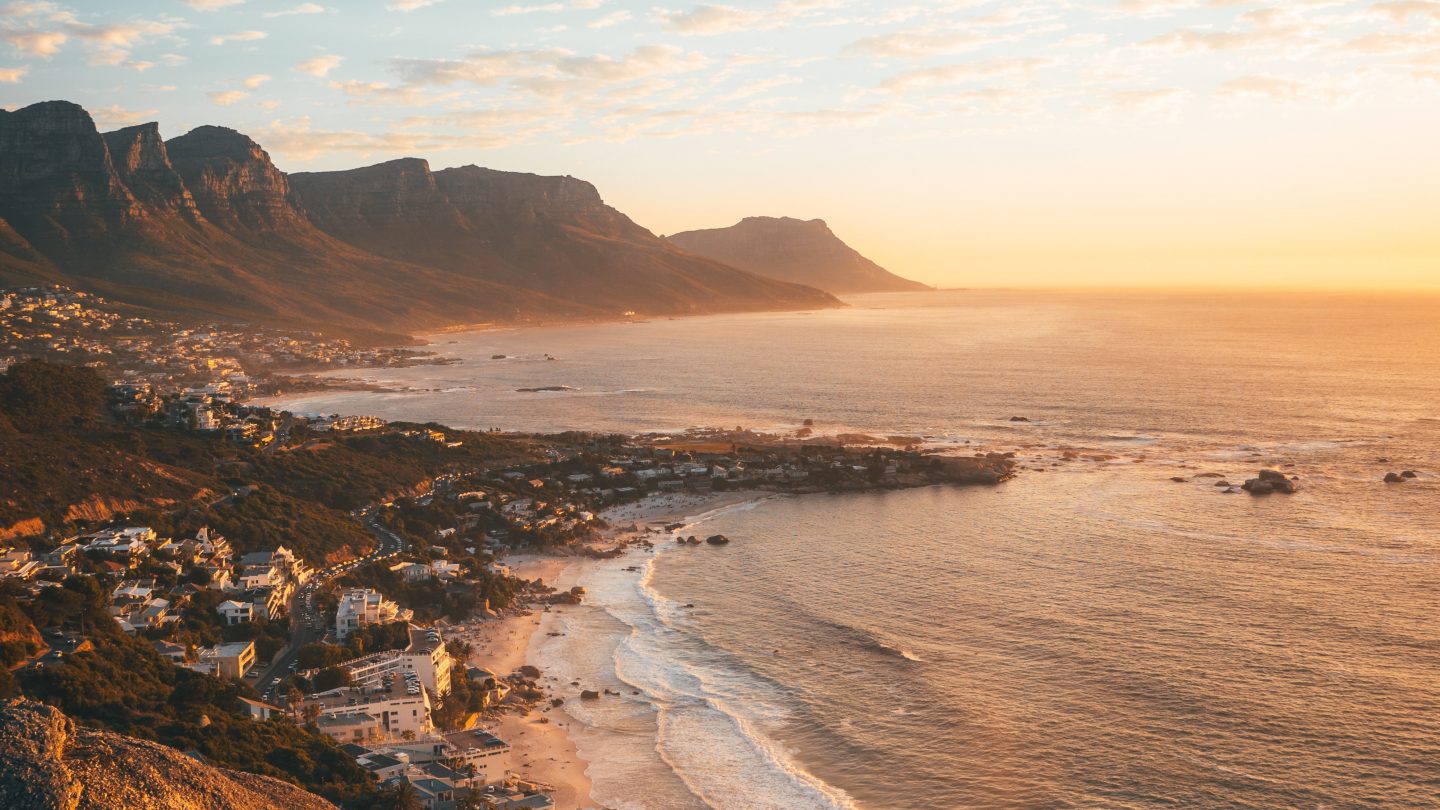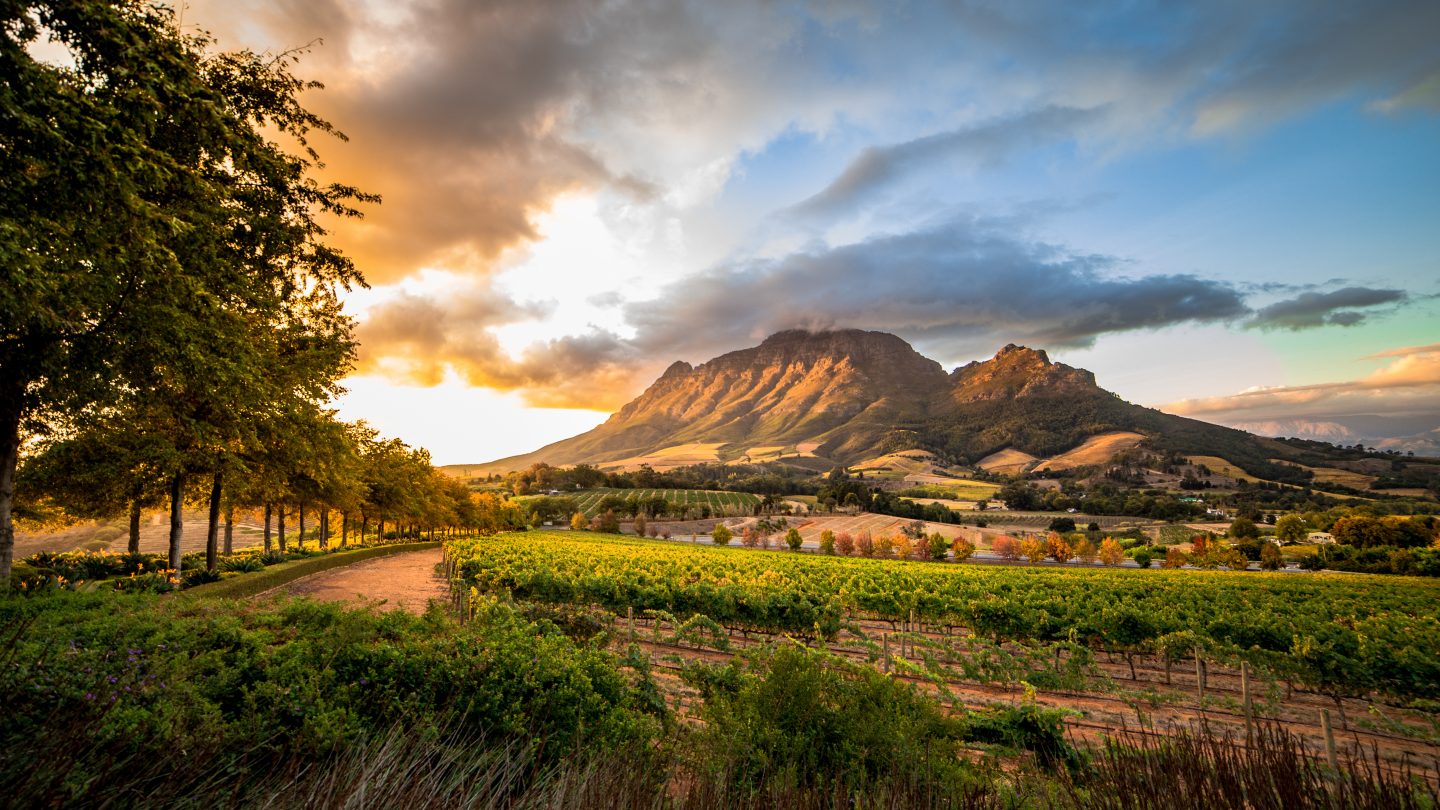 We had the most remarkable family trip with Natondi Tours. Not only our itinerary was carefully thought through and well balanced, but we felt in every instance, that our guide truly cared about us, both the kids and adults, and did their best to make this trip memorable. Thank you so much!
This was a superb tour… beautifully crafted, taking us through the garden route. The hotels were wonderful and the food/wine experiences truly memorable. Our guide was very knowledgeable, with a great sense of humour, providing us with experiences much beyond expectations and I cannot thank you enough for that!
Thank you so much for a well-organized trip. We had a wonderful time in South Africa. The hotels were nice, and our tour guide was excellent, thank you for everything!
We had the most amazing trip ever!  We can't thank you enough for your precious help in putting the itinerary together. It could not have been any better, it was just perfect! Exploring the "Rainbow Nation" was truly a dream trip! Thank you, we cannot wait to plan our next family adventure with Natondi Tours!
Thank you for our fantastic trip to South Africa that your team planned for us! It turned out to be beyond our expectations, all customized just for the six of us!  The planning details were perfect and the accommodations were amazing. Just an outstanding trip we will always remember!
We rarely use a travel agency for our trips, but with an excellent reference from friends, we chose Natondi Tours.   Right from the start we knew we wanted to work with them.  Their expertise and level of professionalism drew us in immediately.  Our trip was one of our best, creating memories that will last forever!
Gabriel, Brussels, Belgium