Pilanesberg Safari Adventure
Stops: Johannesburg | Pilanesberg National Park
Countrys: South Africa
Embark on a thrilling journey into the vast Pilanesberg National Park!  Just a few kilometres away from Johannesburg, the Pilanesberg National Park is one of the most fascinating wildlife reserves in South Africa! Home to the Big 5 along with an abundance of flora and fauna, this game reserve offers the chance to enjoy a malaria-free safari experience that is sure to create memories for a lifetime!
Upon arrival in Johannesburg, transfer to your hotel for check in, then head out to get a first-hand feel of South Africa's biggest city, also known as "the city of gold"! After some time to freshen up, enjoy the rest of the day exploring this wonderful city on an optional tour customised to your needs, or alternatively, spend the rest of the day at leisure and at your own pace.
Overnight: Johannesburg
Day 2:
Johannesburg – Pilanesberg
Leave Johannesburg early in the morning and make your way to the Pilanesberg National Park while enjoying a wide variety of beautiful landscapes on route. Check in at your lodge in the Pilanesberg game reserve and enjoy lunch before an afternoon game drive, where you will get the opportunity to see the Big 5 and many other inhabitants at close range in their natural habitat. After an action-packed afternoon in the reserve, enjoy a delicious dinner at your lodge.
Overnight: Pilanesberg National Park
Day 3:
Pilanesberg National Park
Early rise to continue exploring the Pilanesberg National Park and take in the best of what this game reserve has to offer. Possibility to embark on a hot air balloon safari and explore the Pilanesberg National Park from above. Alternatively, as the sun rises, you will see the park's diurnal creatures spring to life as they begin their day in the African bush during our early game drive. After your early morning safari, return to the lodge for a hearly breakfast. You will then have time to relax and enjoy the lodge facilities before the lunch, including optional spa treatments. We will head out on our late- afternoon game drive, often extended to the early hours of the evening depending on the animals we see. Return to the lodge for dinner and reflection on the day's events.
Overnight: Pilanesberg National Park
Day 4:
Pilanesberg – Johannesburg
Another early start in your last day at Pilanesberg National Park. An early morning safari around the park will awaken your senses and get you ready for the day's activities. Enjoy breakfast at your lodge before making your way back to Johannesburg.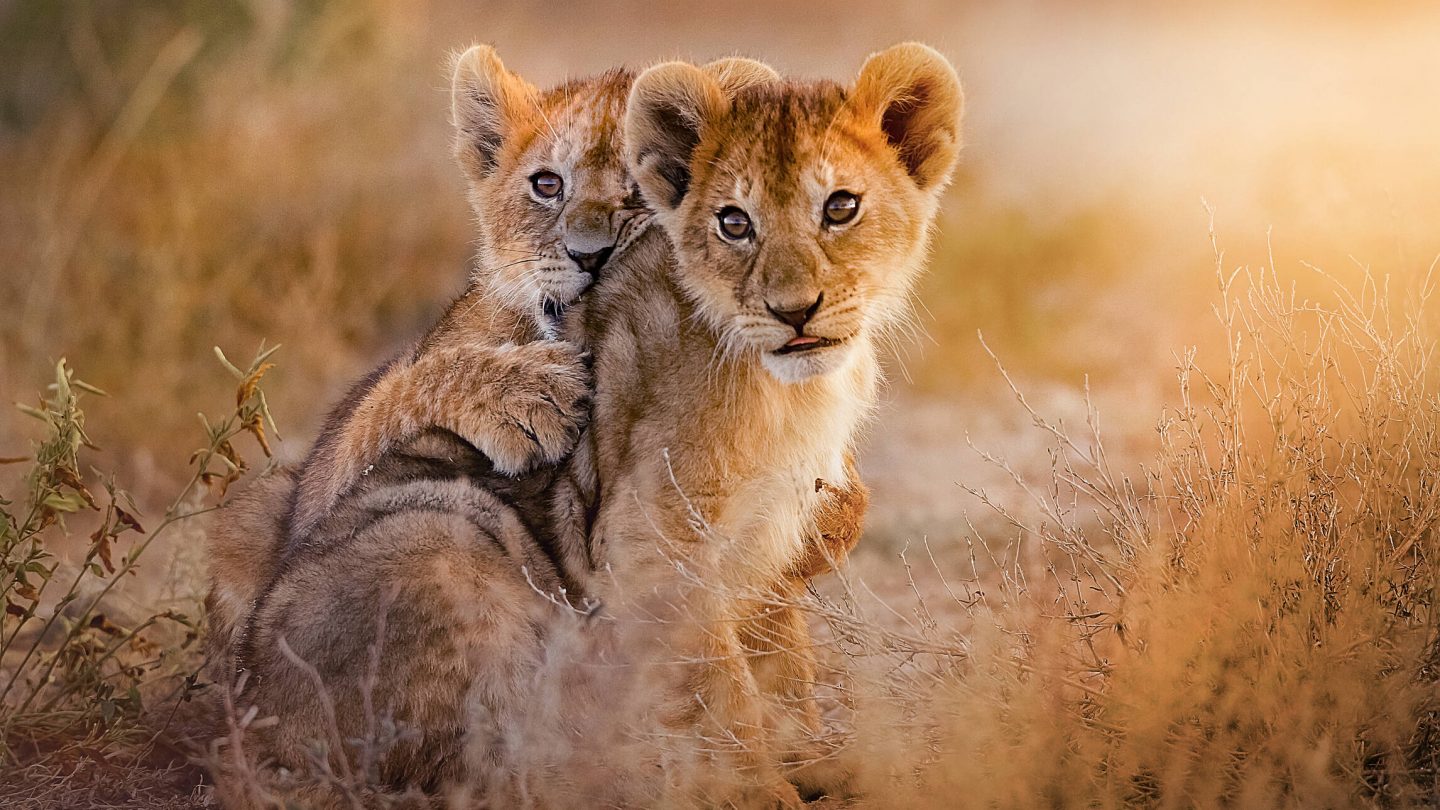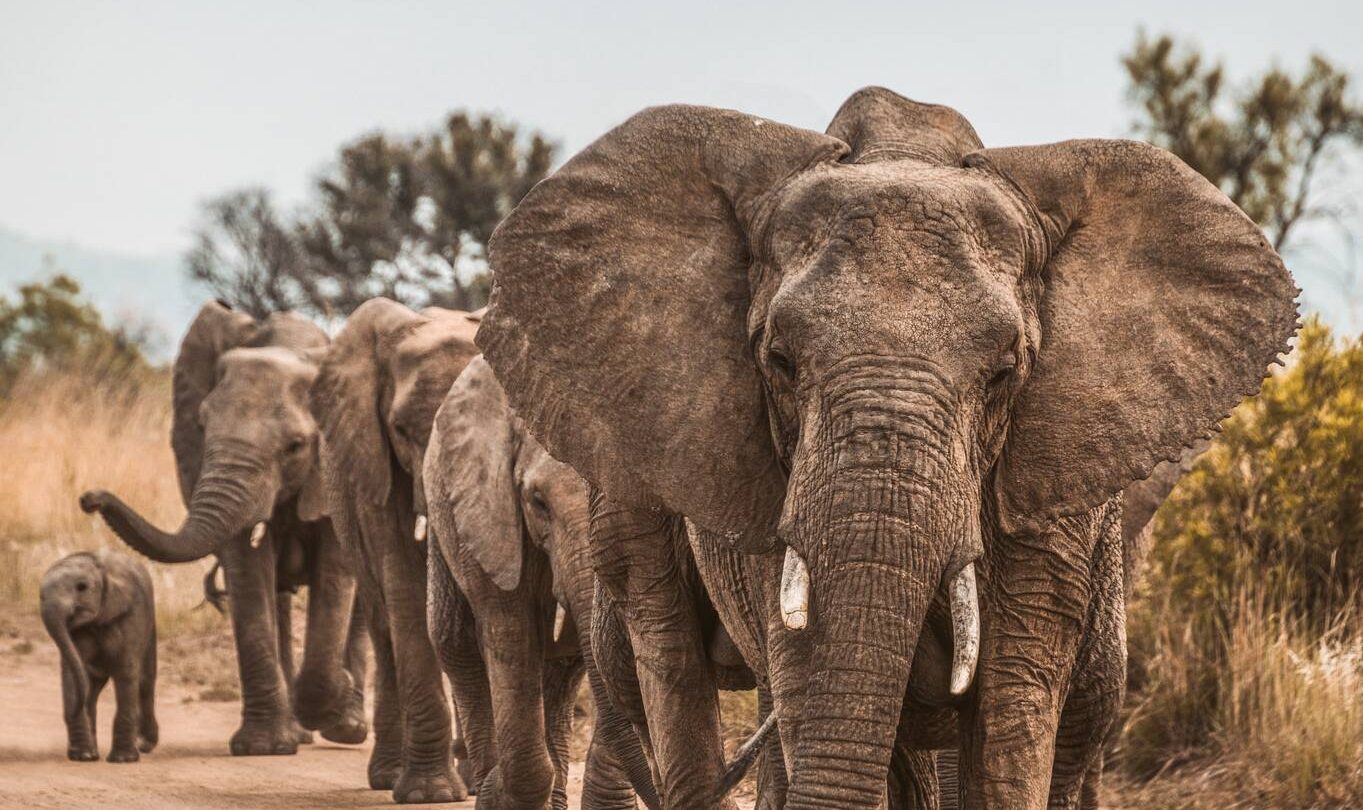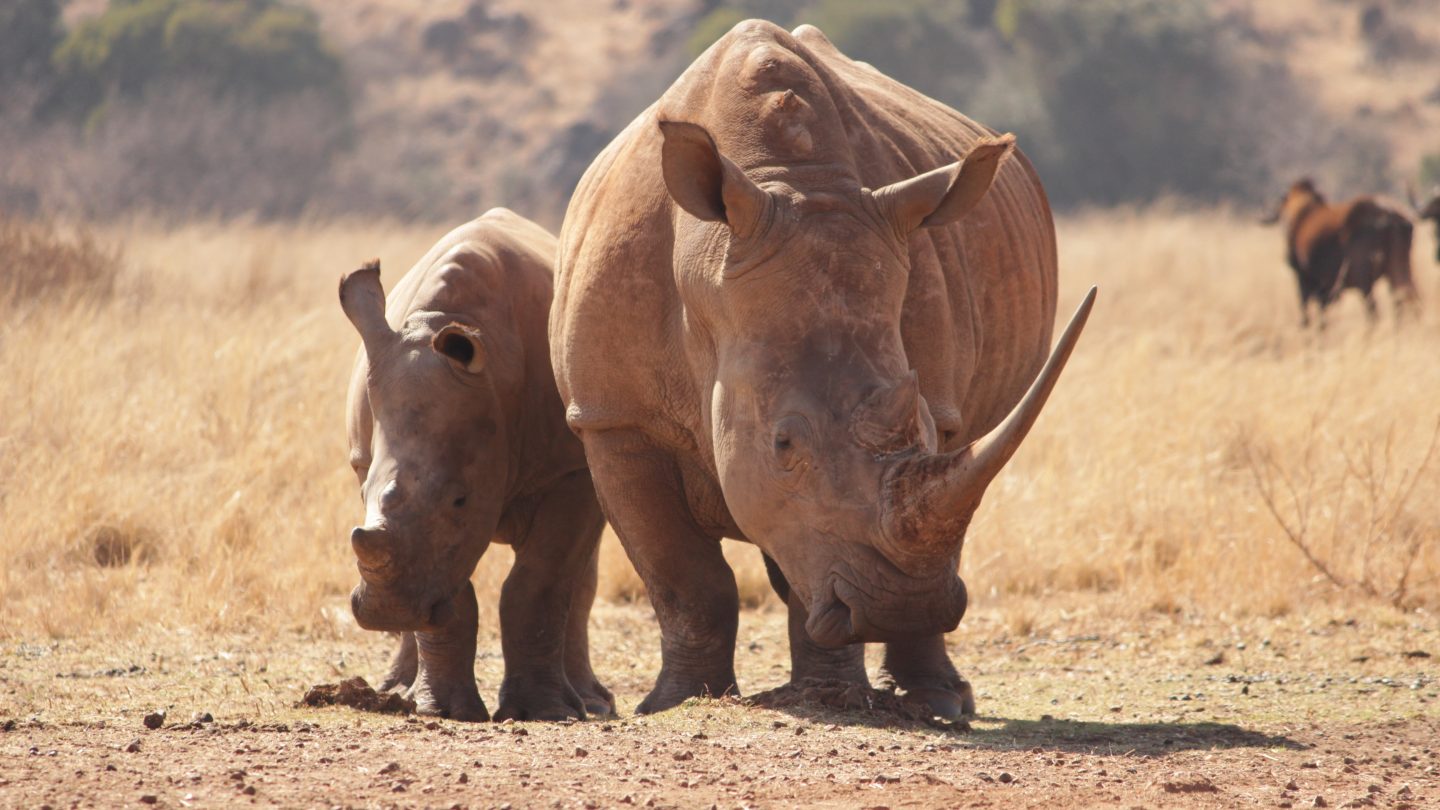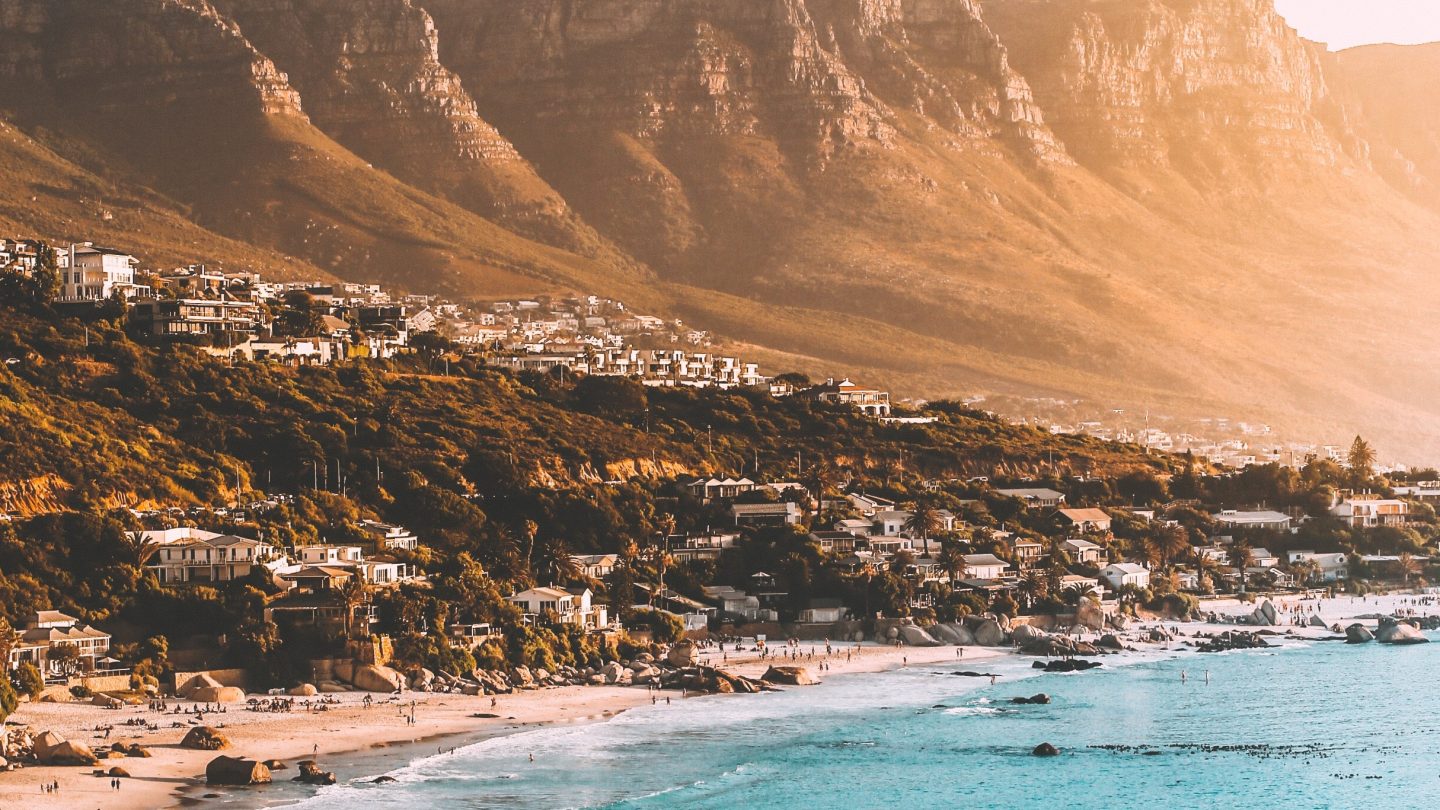 From Johannesburg to Cape Town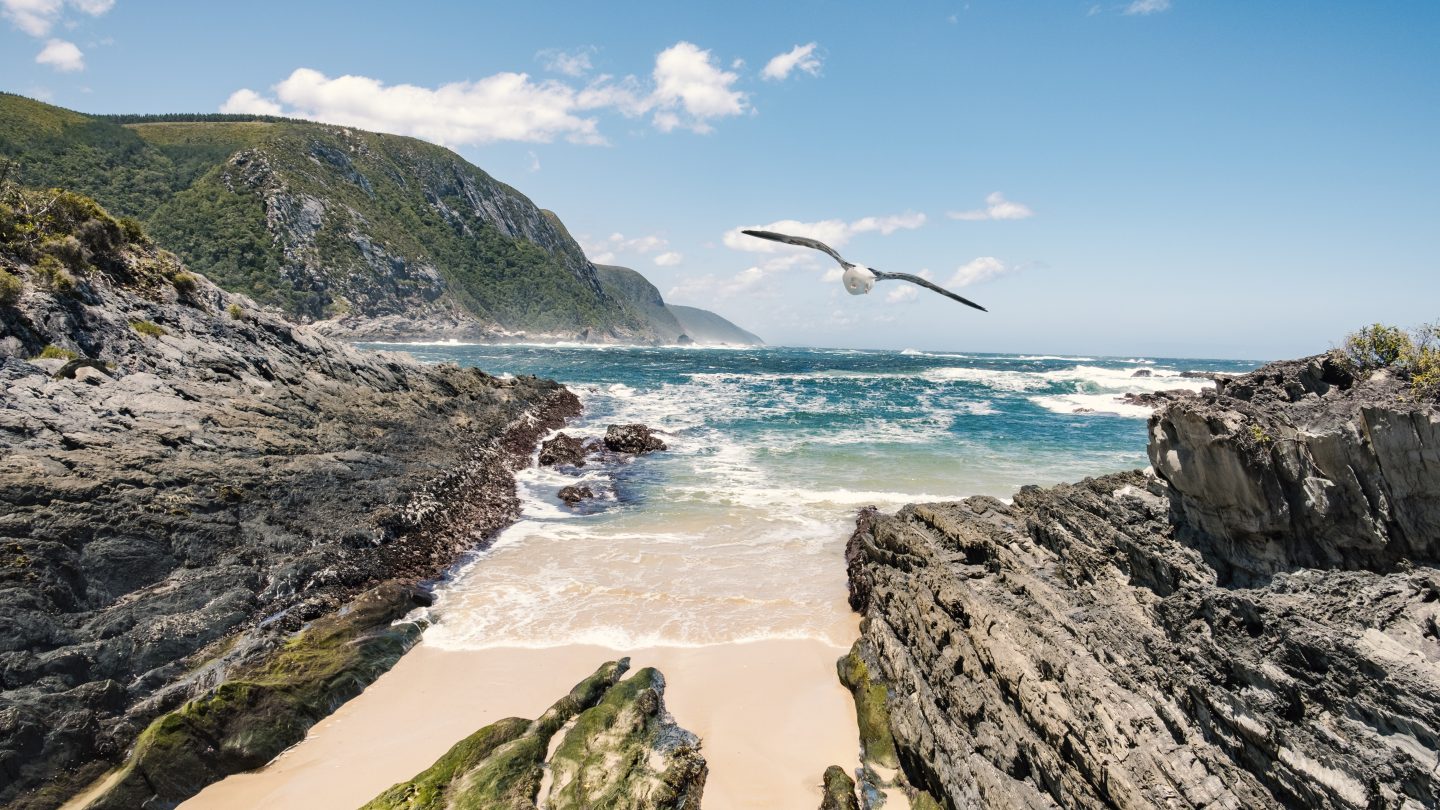 Cape Town & The Garden Route
From Johannesburg to Cape Town
Do not hesitate to contact us, and we would be happy to assist.