Embark on a scenic tour along the Cape Peninsula, offering some of the most breath-taking coastal scenery on the planet. We will travel along the Atlantic Seaboard from Sea Point, Clifton and Camps Bay, before continuing to Hout Bay with its fishing harbour, magnificent mountain views and beach. Our journey will continue through Chapman's Peak, one of the world's most spectacular marine drives, to Cape Point and the Good Hope Nature Reserve, boasting magnificent fynbos vegetation, birdlife, historic lighthouses and shipwrecks, as well as a few large mammals such as antelope, zebra and baboons. After lunch at a nearby restaurant, our return trip will take us to the other side of the peninsula along False Bay. We will travel through historic Simon's Town, a charming naval village home to a large penguin colony at the beautiful Boulders Beach where we will get a chance to view the magnificent penguins in their natural habitat. The day will end with a visit to the renowned Kirstenbosch Botanical Gardens.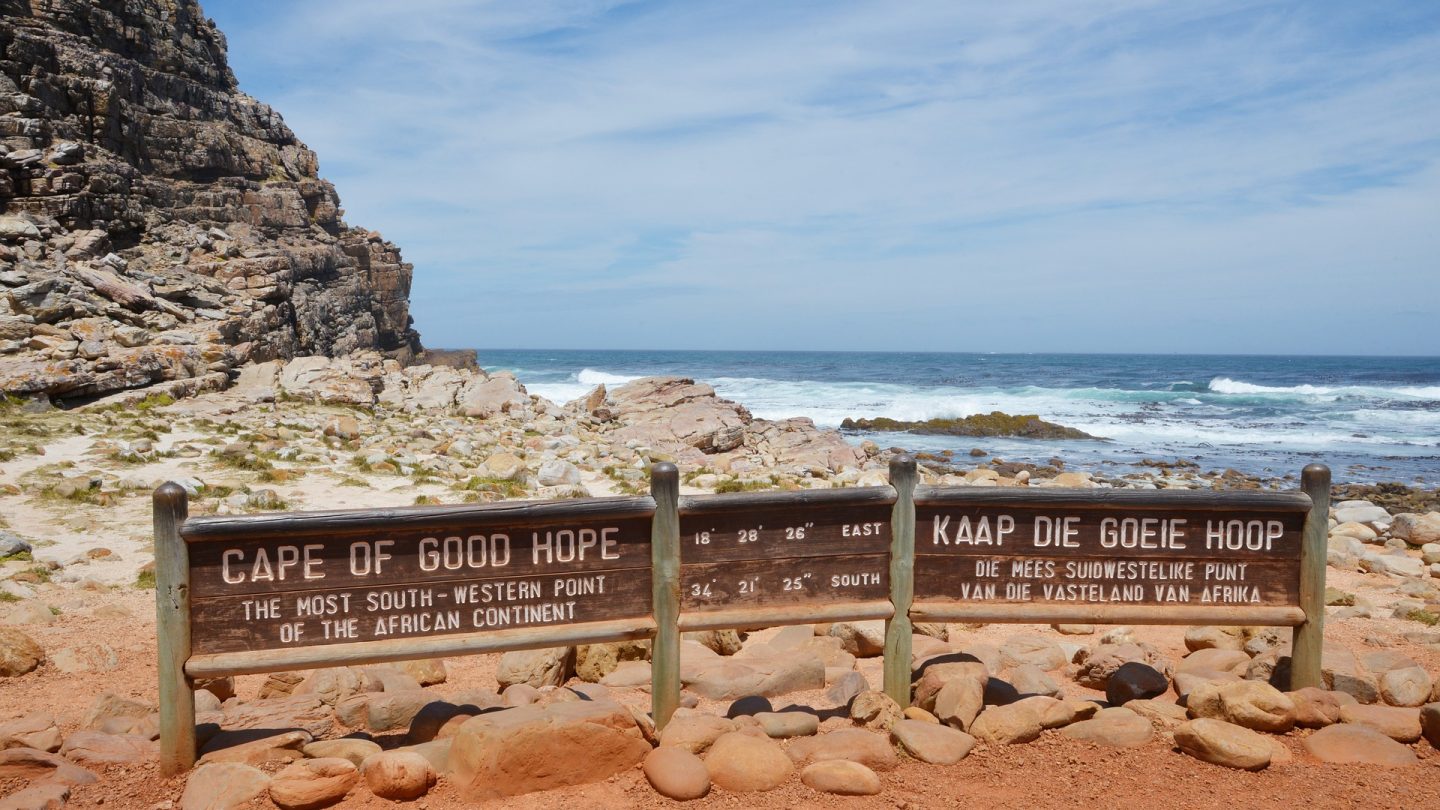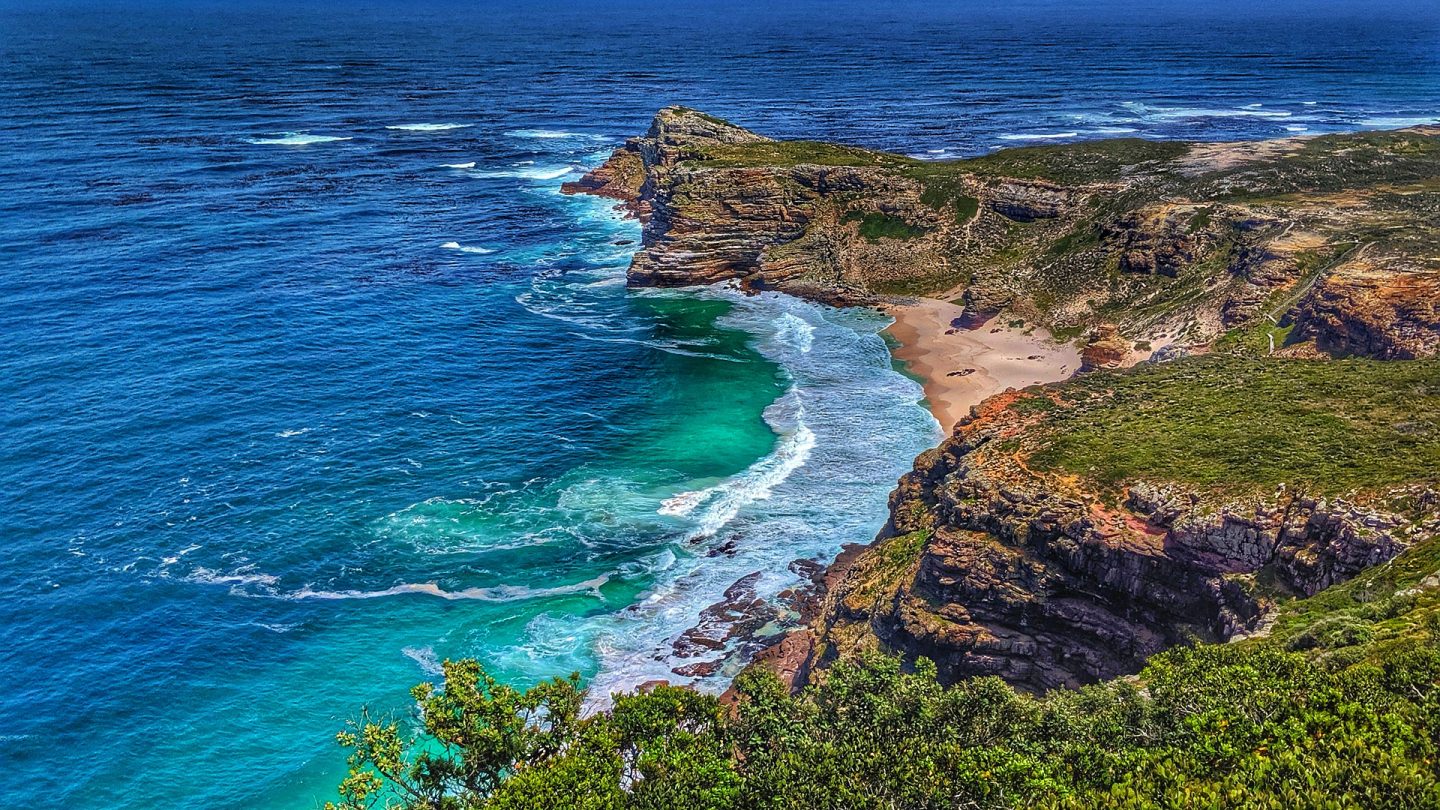 R2,000 per person – 2 to 3 guests
R1,750 per person – 4 to 6 guests
R1,500 per person – more than 6 guests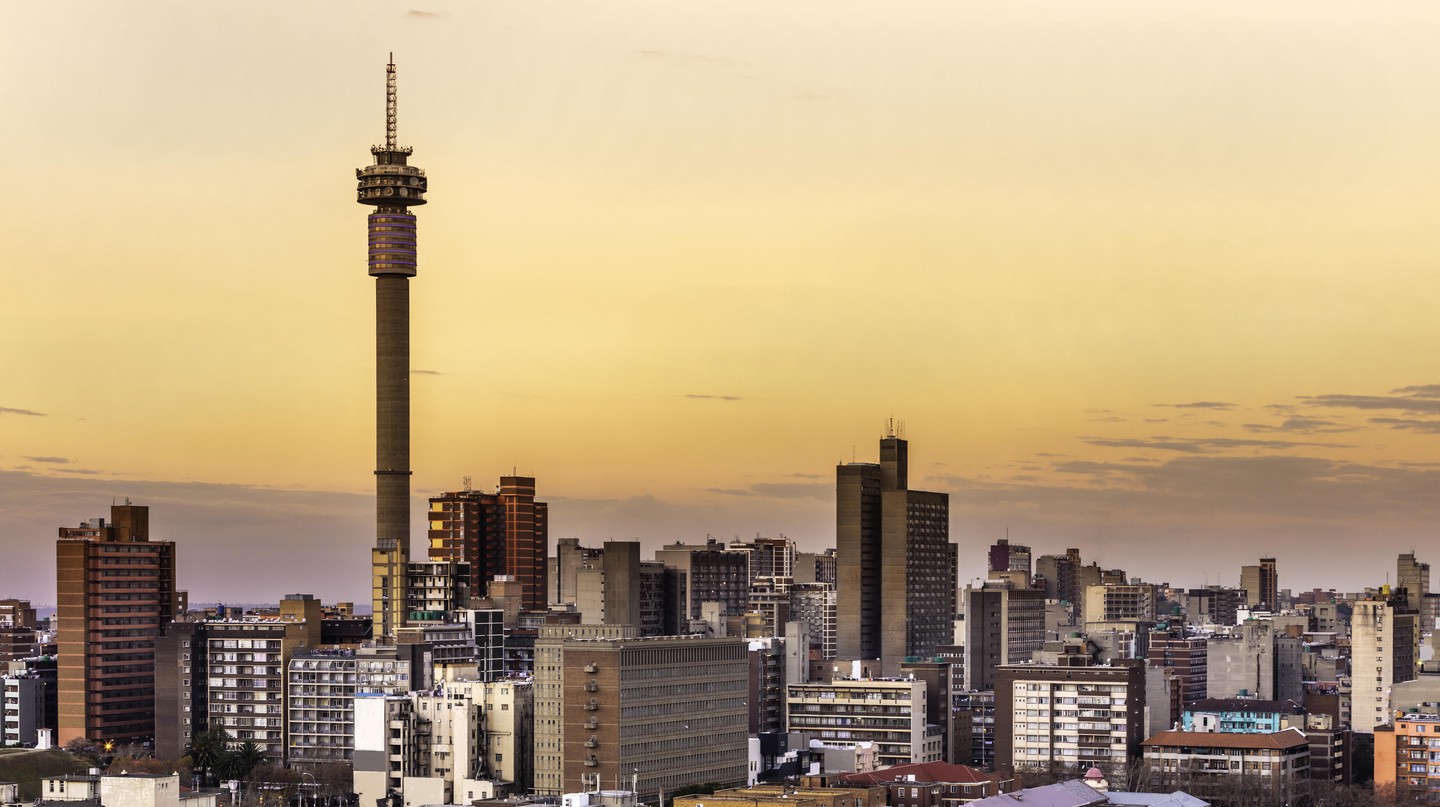 Apartheid Museum & Soweto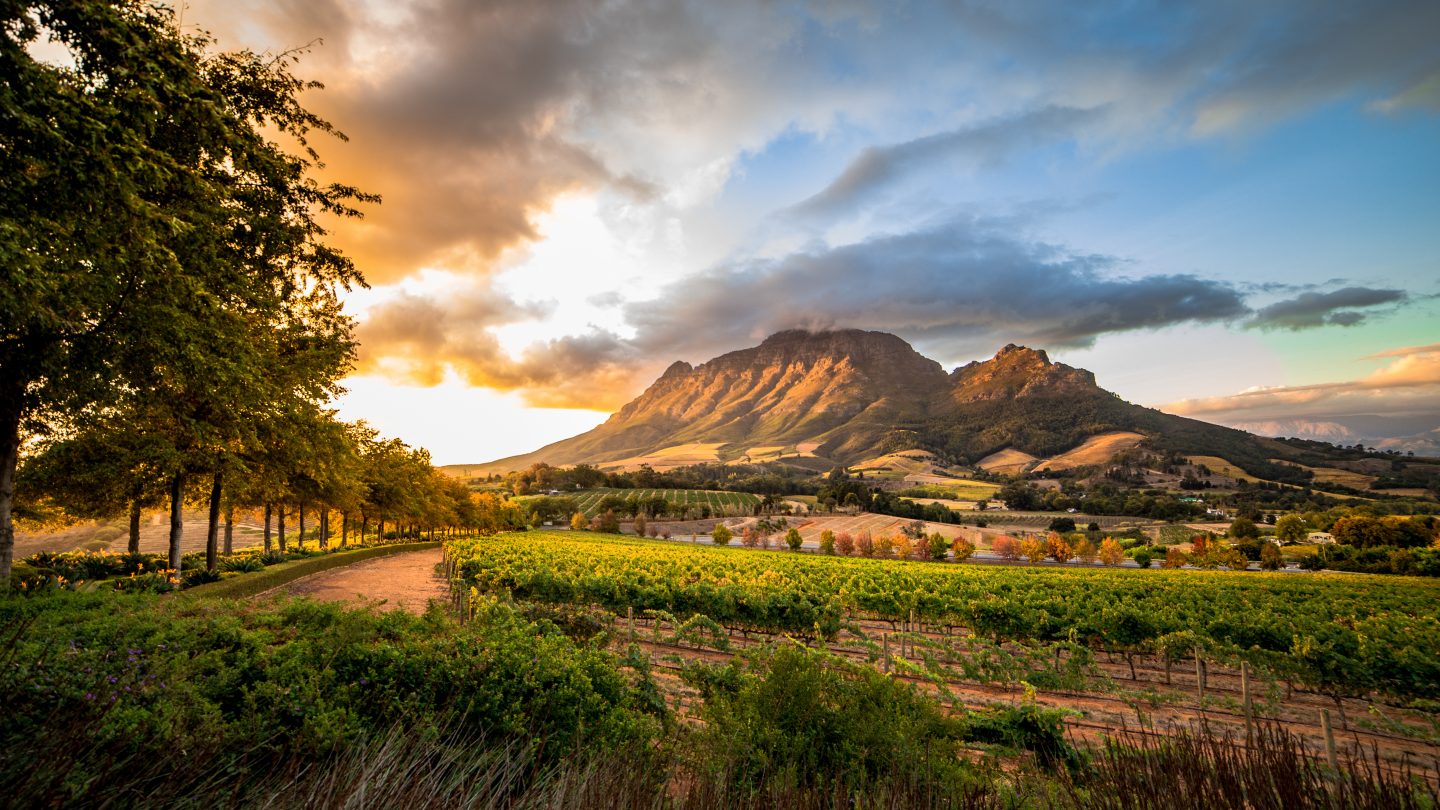 Do not hesitate to contact us, and we would be happy to assist.