Apartheid Museum & Soweto Tour
Diverse in culture, colour and heritage, Johannesburg's contrasts will capture your heart and awaken your soul. Spend the day exploring Johannesburg, Soweto and surrounds. Visit the internationally acclaimed Apartheid Museum, illustrating the rise and fall of the Apartheid regime in South Africa. Discover the vibrant township of Soweto, home to Mandela House and many more historically significant sites and figures of the struggle.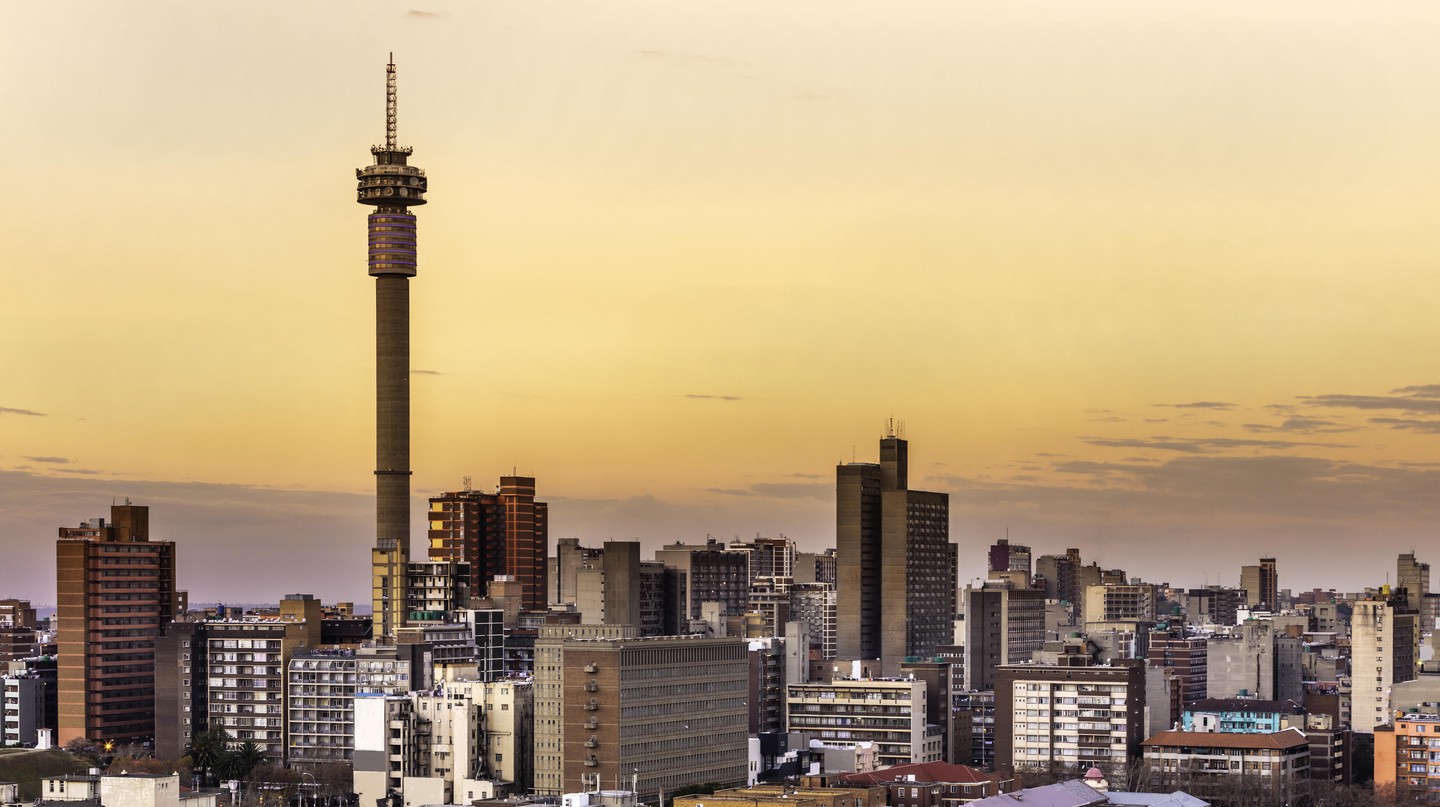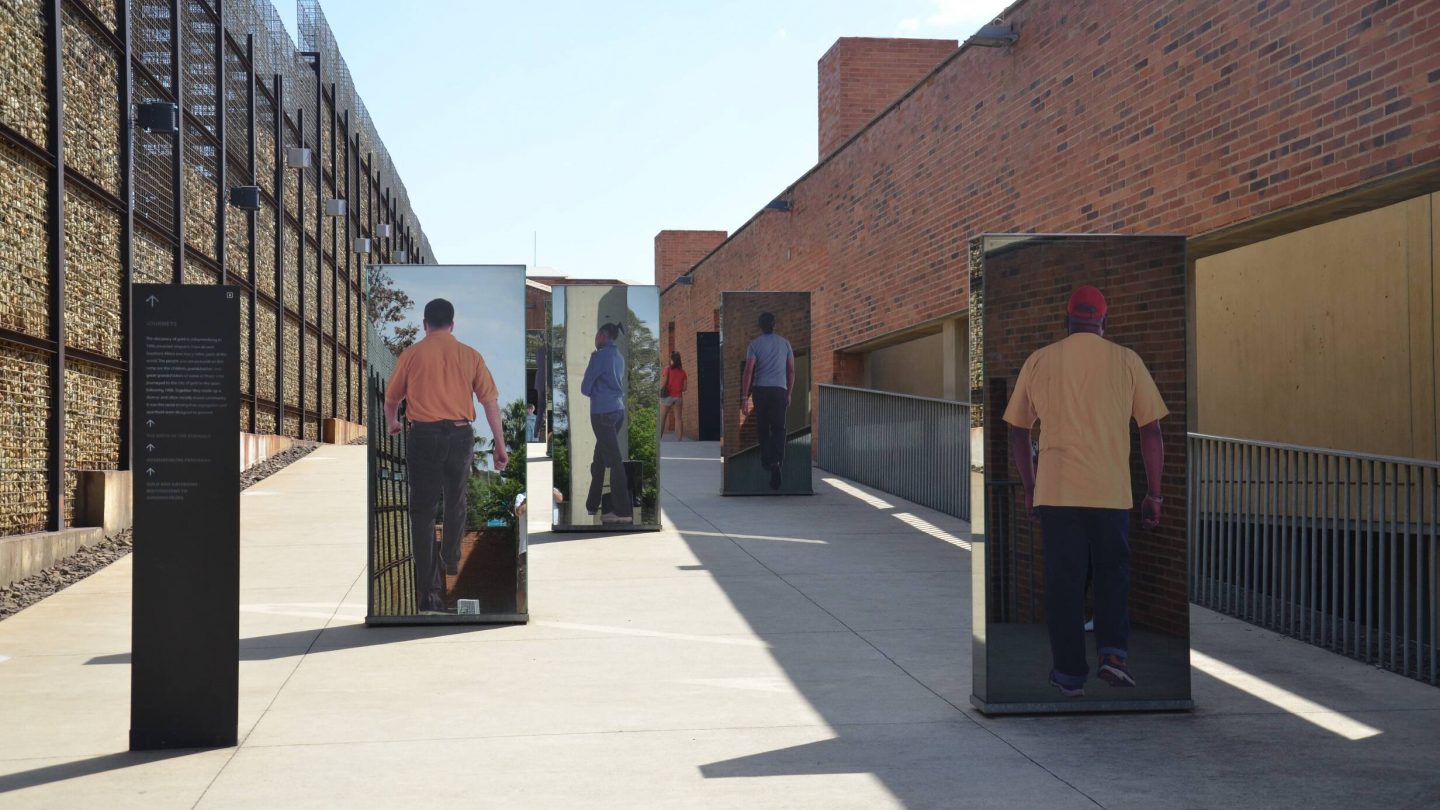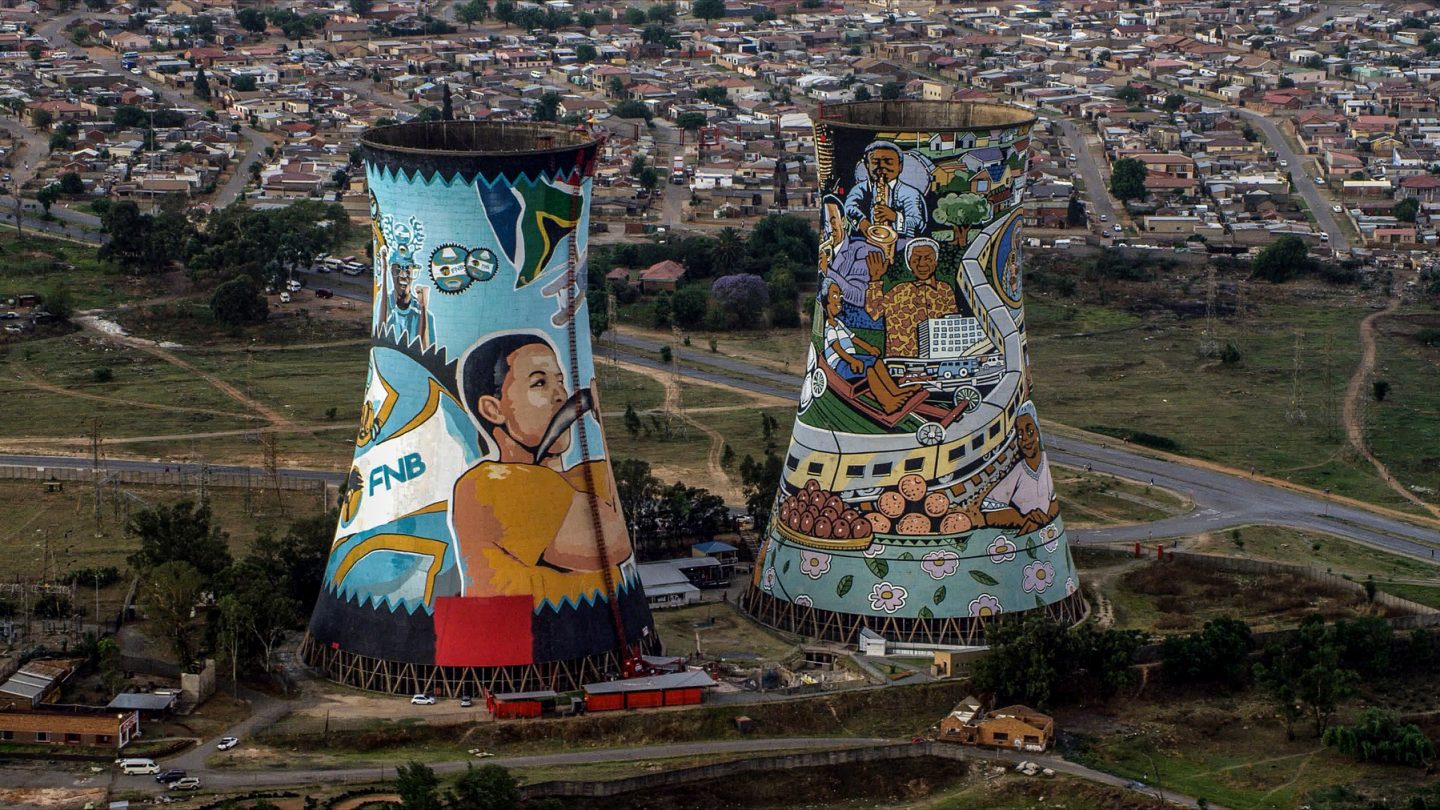 R1,800 per person – 2 to 3 guests
R1,500 per person – 4 to 6 guests
R1,300 per person – more than 6 guests
Do not hesitate to contact us, and we would be happy to assist.